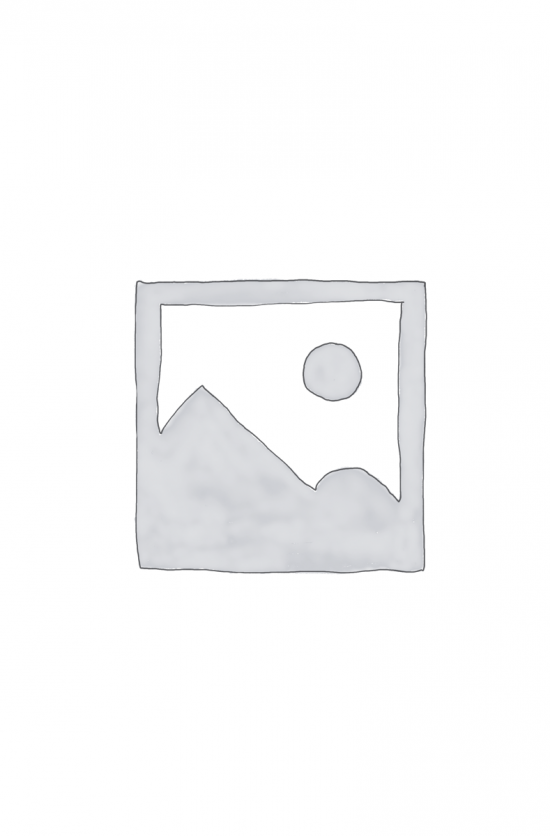 Українські говори Румунії: Діялектні тексти
$54.95
In stock (can be backordered)
Description
Ukrainians in Romania were almost completely isolated from their language group to which they belonged. Ukrainian was not frequently studied in schools and the language was not actively used in the cultural-educational domain. As a result of these circumstances, the Ukrainian dialectal speech, which presents a valuable resource for linguistic studies and for the history of the people, gradually dwindled and continues to lose ground. Therefore, the publication of these Ukrainian dialectal texts from Romania becomes an obvious necessity. This exhaustive scholarly linguistic reference examines dialectal texts of Ukrainian dialects in Romania. The first part of the book examines the problems of the phonetic and phonological structure of dialects; morphological aspects of the noun, the adjective, the verb, and other parts of speech; and investigates the syntax and lexicon. The second part of the book encompasses materials from 32 Ukrainian villages, including taped conversations of dialectal speech made between 1962–65. The texts offer interesting data for dialectology as well as for sociolinguistic, ethnographic, and folklore studies. The introduction and summary appear in English, Ukrainian, and Romanian. This work also includes a phonetic transcription, dictionary of dialectal texts, and a select bibliography. Copublished with the Shevchenko Scientific Society in USA, and the Ivan Krypiakevych Institute of Ukrainian Studies of the National Academy of Sciences of Ukraine.
Additional information
| | |
| --- | --- |
| Weight | 1 kg |
| Dimensions | 23 × 15.5 × 2 cm |
| Author | |
| Format | Hardcover |
| Language | Ukrainian |
| Year Published | 2009 |
Only logged in customers who have purchased this product may leave a review.